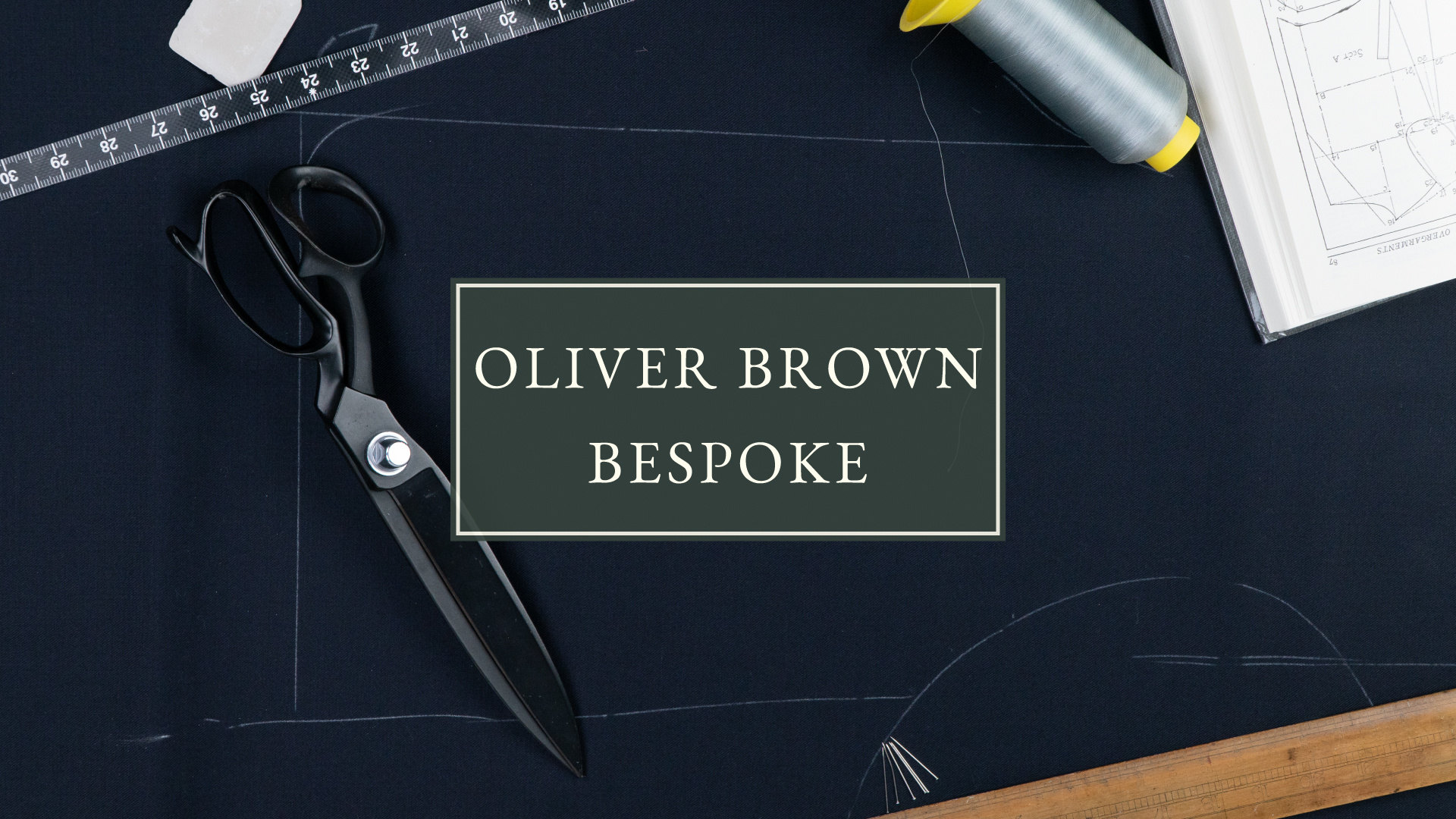 'Bespoke, at Oliver Brown, is essentially about the process of creating unique garments for individual people to the highest quality of craftsmanship possible. Our style is defined by the collaboration we maintain between cutter and customer'.
- Riki Brockman, Head Cutter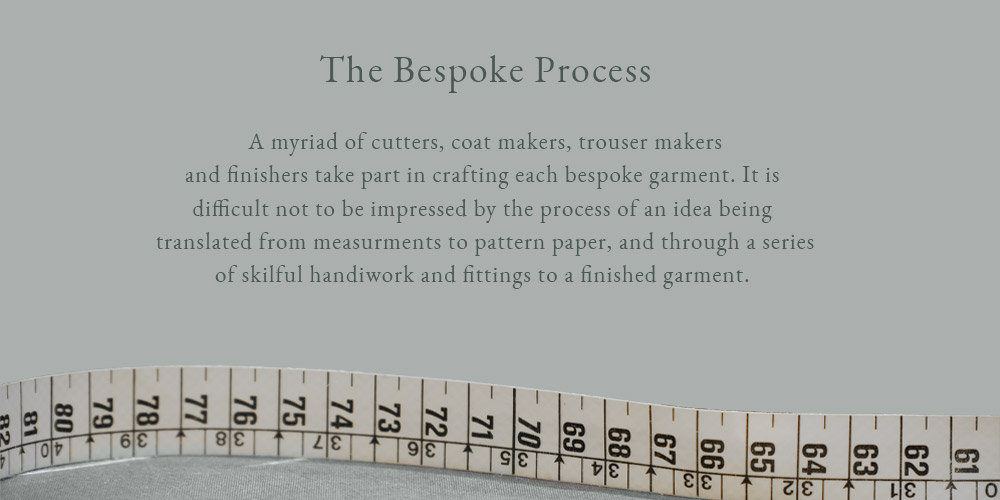 Our Bespoke Team
A passion for tailoring, an eye for detail, and an understanding of cloth and cut underpins everything that we do. Together, our team makes sure than only the highest quality garments are made and delivered to our clients.