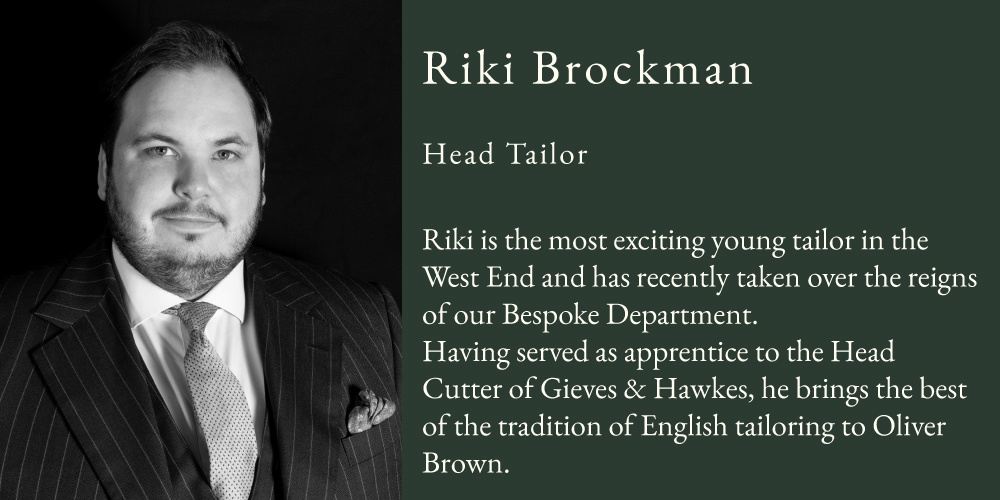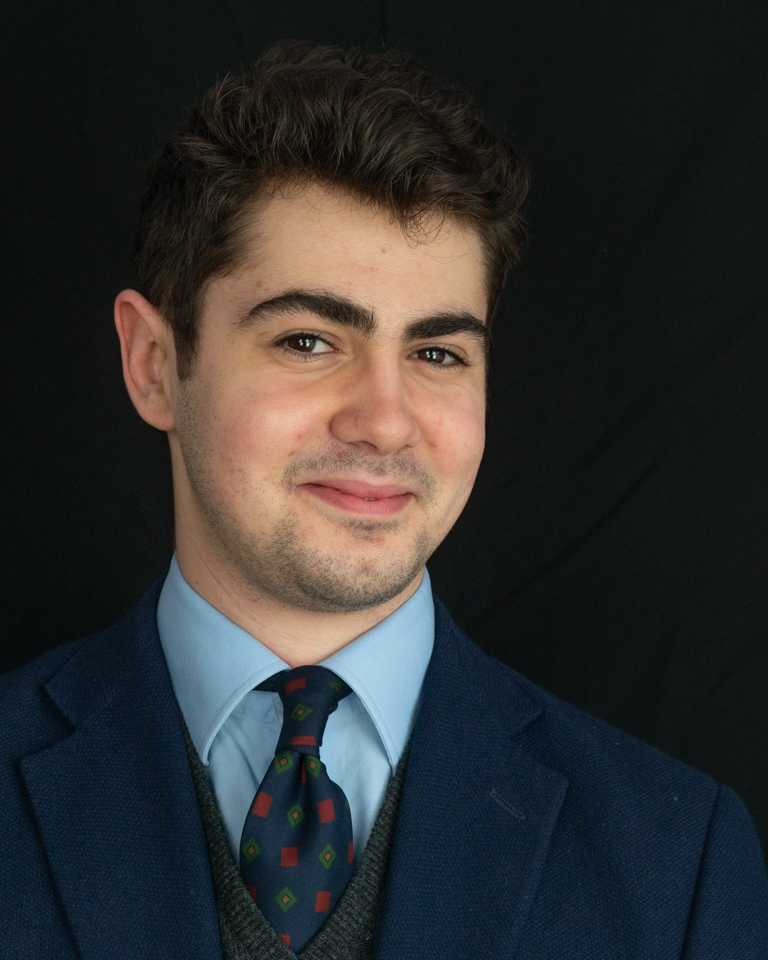 Isaac Gomis Besant
Apprentice Cutter
Is two years into his apprenticeship as a cutter.  His journey in bespoke began with Huntsman joining Oliver Brown three years ago.  He currently cuts waistcoats and trousers and is excited to begin cutting coats.  It is his dream to cut his first suit from head to toe!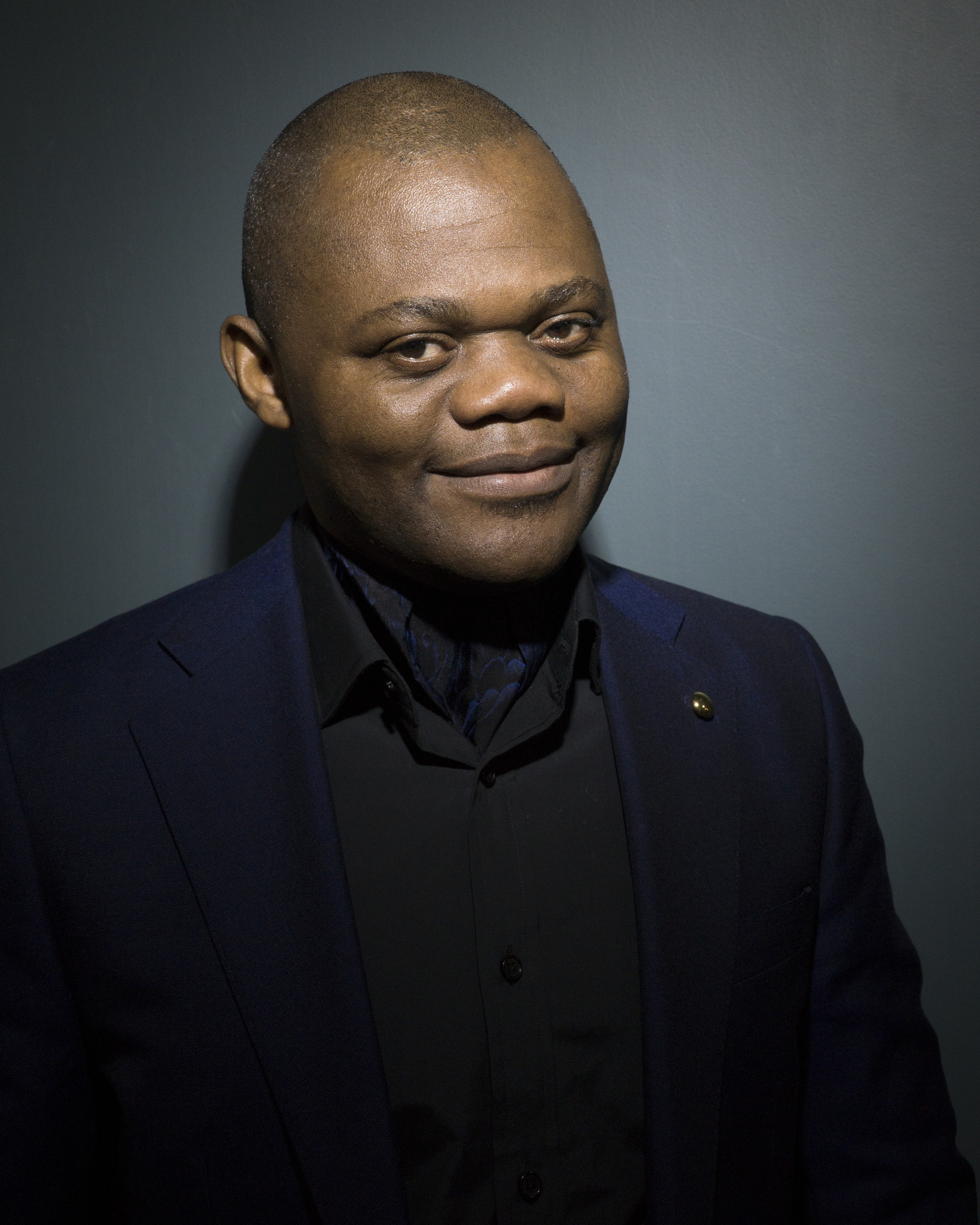 Henri Ekoli
Bespoke Finisher and Alterations
Henri has been a bespoke tailor and alterations specialist for over twenty years. He joined Oliver Brown three years ago as our in-house alterations tailor and maker. Henri's favourite thing is to make is his own suits from scratch and has just over 30 suits he's made himself in his wardrobe. His wife has asked him to stop. Negotiations are on-going.