Login
Log in if you have an account
Register
By creating an account with our store, you will be able to move through the checkout process faster, store multiple addresses, view and track your orders in your account, and more.
Create an account
End of Shooting Season Report
27 Feb 2019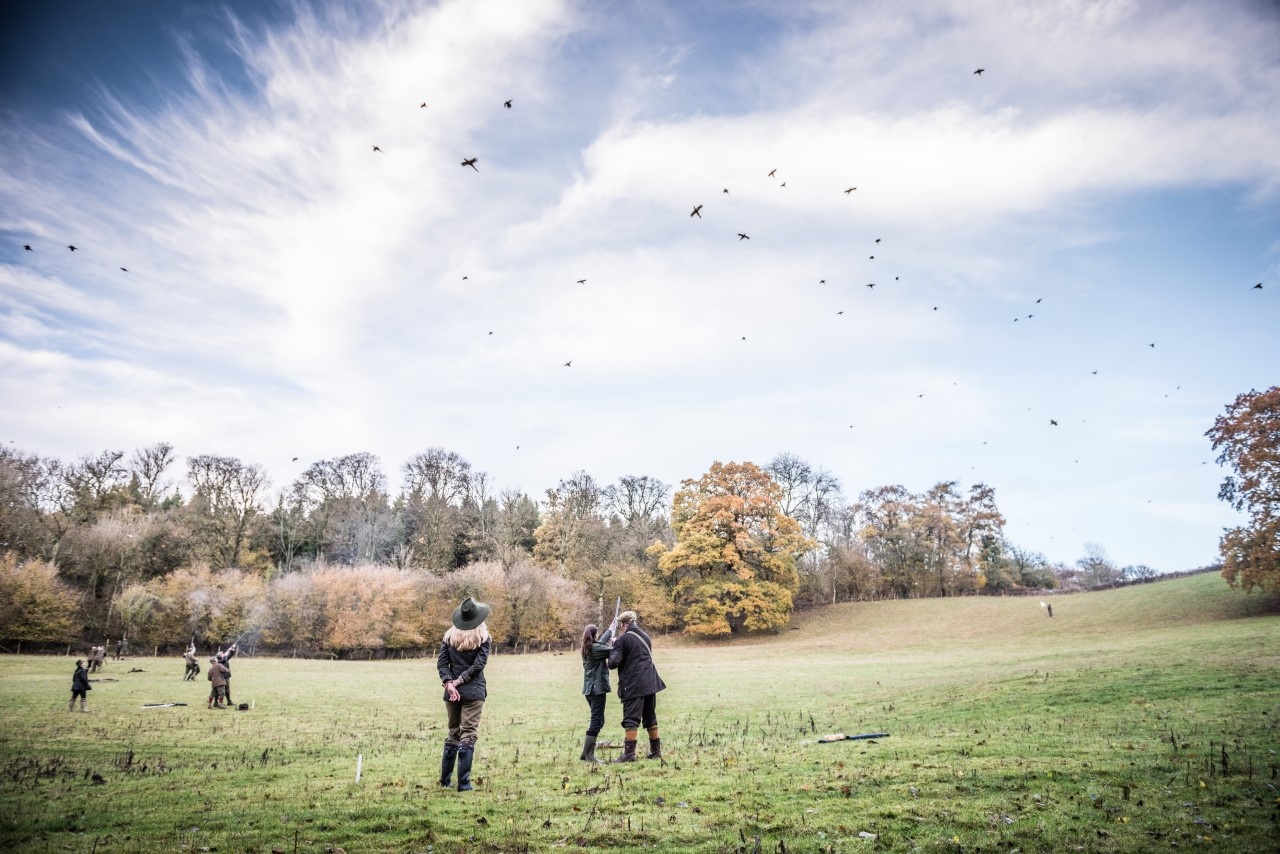 With another UK Shooting Season coming to a close, we look back and reflect on the 2018/19 season and look ahead to the 2019/20 season with much anticipation and to highlight some of the new challenges we face as a sport. Although the UK season is coming to an end, we will still be busy hosting teams in Spain and Argentina - Adam Bromfield who heads up our overseas shooting has reported back on these destinations – we also run driven shooting on the continent as a unique alternative to the UK.
On the whole, shooting as a sport both game and clay seems in good health. All aspects of the sport have enjoyed increased interest over the last year, whether it's an enquiry for a first-time clay shot or an overseas team travelling to enjoy this unique British pastime. This is something that as an industry we should be incredibly proud of – no one seems to do it better.
The most positive advancement to come from the season would be the establishment of the British Game Alliance under the command of Tom Adams. An idea born amongst industry leaders and something that has so far been a great success – a voice for shooting from the biggest to the smallest shoots – it's been long overdue. In a time when the integrity of our sport has come under fire, the BGA allows shoots, game dealers and the general public a stamp of assurance that their game has been produced to the highest standard.
As a result of all your donations, Roxtons and Ian Coley Sporting raised a staggering £43,000 in aid of the BGA for protecting our sport for now and for future generations – something we care very passionately about.
Grouse
Overall a very disappointing year for grouse. We were extremely lucky to be one of the few agents with teams out on the first day and on the whole, we had a reasonably good grouse season. The majority of our lettings took place in and around the North Yorkshire moors which in the whole faired reasonably well compared to the rest of the country. The area is less effected by the extreme conditions – but stocks still lower than in previous campaigns.
We have been spoilt in previous years, with many moors now consistently producing surplus stock that some have taken it for granted - we have forgotten about the healthy peaks and troughs in stock numbers that were all part of a driven grouse moor – modern keepering and management is of such a high standard, that it took two extreme weather periods in 2018 to cause such a decline.
There were wide spread cancellations in all areas and many of local services suffered terribly from a lack of footfall at such an important time – proof that the industry provides income for whole communities and not just owners.
We have already begun to book a few days for 2019 – estates will understandably be more cautious, and this will be another building year with plenty of lessons to be learnt from 2018. If you are again lucky enough to experience grouse shooting this year, you cannot help but appreciate the incredible effort by so many to enable us to enjoy it.
Pheasant and Partridge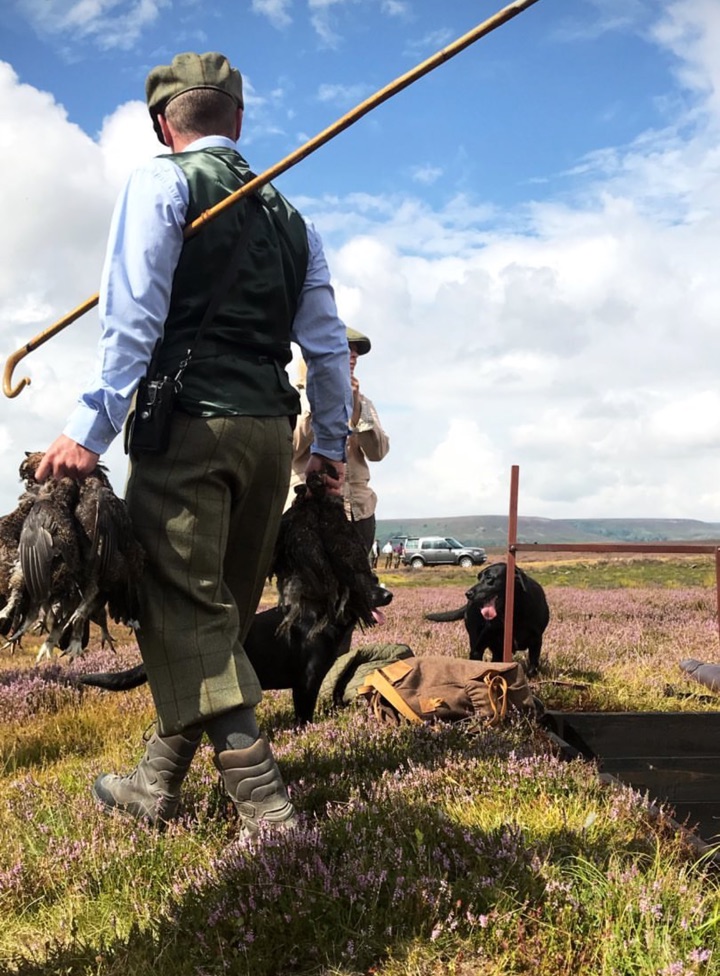 After a reasonably successful rearing season, the big talking point was the hot dry spell throughout the summer which had a big impact on the establishment of game covers that play such a vital role in driving game, with many shoots being completely reliant on crop covers to operate.
The season overall has also still been very mild, plenty of wet days but still not enough cold periods to help shoots get through the last quarter of the season – especially single-handed operations.
The game cover issue raised its ugly head into late January with many shoots having stock to shoot but struggled to get birds to present themselves. The cold period over Christmas and early January combined with the good air pressure resulted in some red-letter days shooting for many across the country.
The demand again for quality driven days is as good as it's ever been, so early booking is essential. We have a well-established portfolio and are well placed to offer advice on booking shooting for next season.
Roving Guns
The Bugatti Roving Syndicate enjoyed over 50 days across 30 of the country's premier shooting estates, providing our members with its most successful season to date. Despite cancellations, the syndicate did manage a few rare days grouse shooting on the Glorious North York Moors.
Later we enjoyed a busy pheasant and partridge shooting calendar, providing brilliant opportunities and testing shooting for all involved. Single guns covered the length of the country by experiencing the challenges of back to back days in Devon, travelling up to some of the Cotswolds finest estates, before taking on the very best that North Yorkshire has to offer.
Next year, we are hoping to return to many of the top estates whilst adding in a few new names for our clients to enjoy – the NEW schedule will be released within the coming weeks.
Eating Game and the BGA
Without doubt the biggest news within the Fieldsports industry over the last 12 months has been the responsible disposal of dead game. Shooting has never been more so in the spotlight and we have a great opportunity demonstrate that not only does shooting offer huge conservational and economical benefits but it's also a reliable and sustainable source of food.
We enjoyed taking part in the Glorious Grouse Run in partnership with the Lucky Onion Group and the Wheatsheaf Pub in Northleach. Grouse shot at Hawnby Moor on the morning of Monday 13th August were whisked back down to Gloucestershire before being prepared for a full house that evening. This is a great example of how the wider community can enjoy fresh, healthy and seasonal game, produced in Britain.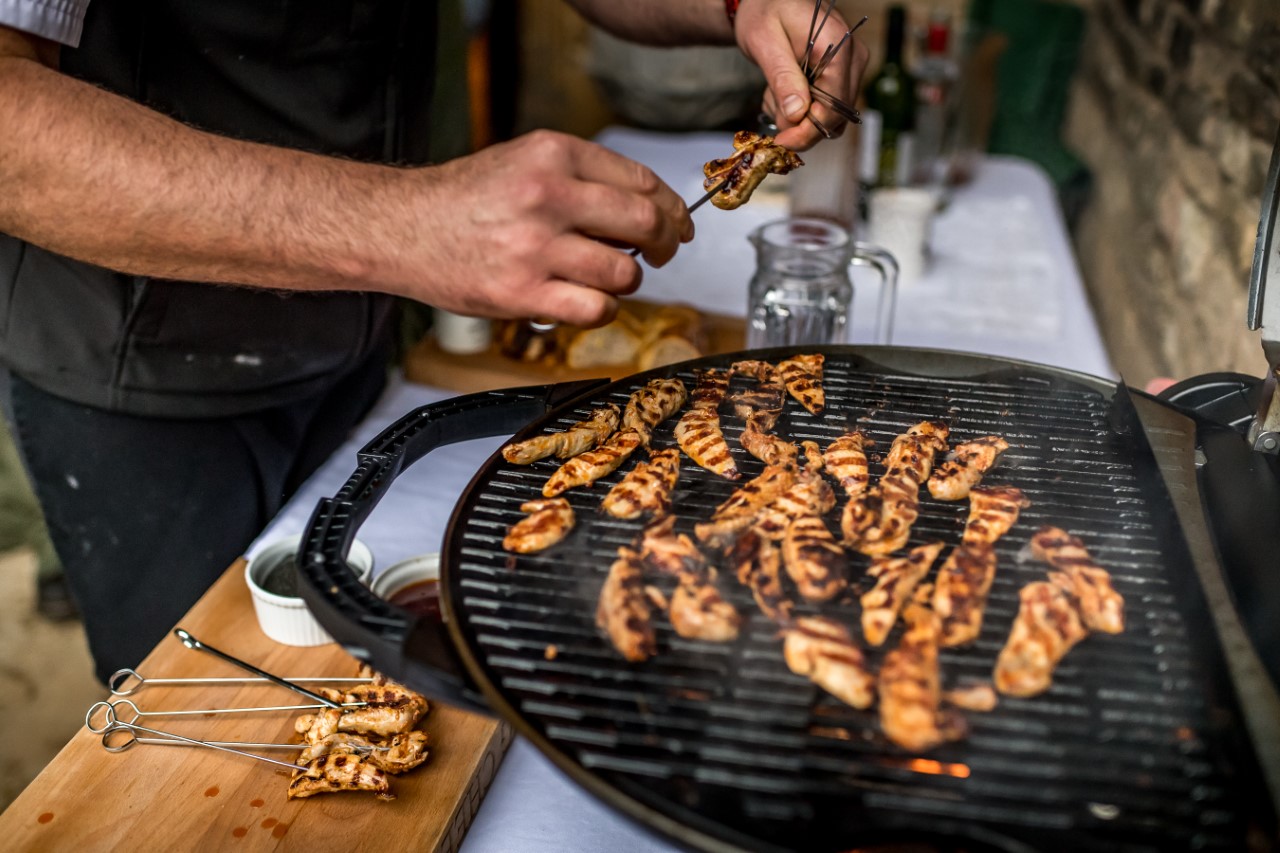 Along with the BGA, the Country Food Trust continues its mission to use surplus game to feed people who are struggling to afford food for themselves and their families. The release of Talking Game magazine inspires readers to view game as a more day-to-day ingredient instead of just Sunday lunch!
The use of game is by far the biggest issue we face as a sport - if we shoot, we have a responsibility to eat game and promote this great product to others in order to safeguard its future.
Most shoots are now serving game for elevenses and lunch which is great to see and long overdue, with rich game casseroles or pheasant goujons often appearing on the menu. As demand for shooting continues, inevitably so will the amount of shot game entering the food chain which we all have a responsibility to consume, promote and enjoy.
Summer 2019
Despite the season being over we now begin our Simulated Game Season – we have a range of days for full teams and roving guns on a number of locations within the home counties. During the off season we also recommend having your gun serviced and regular fittings mean you will get so much more from your special days out. For information or advice on buying a new gun please visit our award winning gun room outside Cheltenham or enjoy one of our Open Days where a range of brands will be available to try and buy.
For more information about game shooting with us in 2019/20 please don't hesitate to contact us today either in the sporting office on 01242 870391 option 3 or via e-mail: [email protected]
Best wishes,
Ed