Login
Log in if you have an account
Register
By creating an account with our store, you will be able to move through the checkout process faster, store multiple addresses, view and track your orders in your account, and more.
Create an account
The Eaton Suit: A Suit For Every Occasion
20 Aug 2021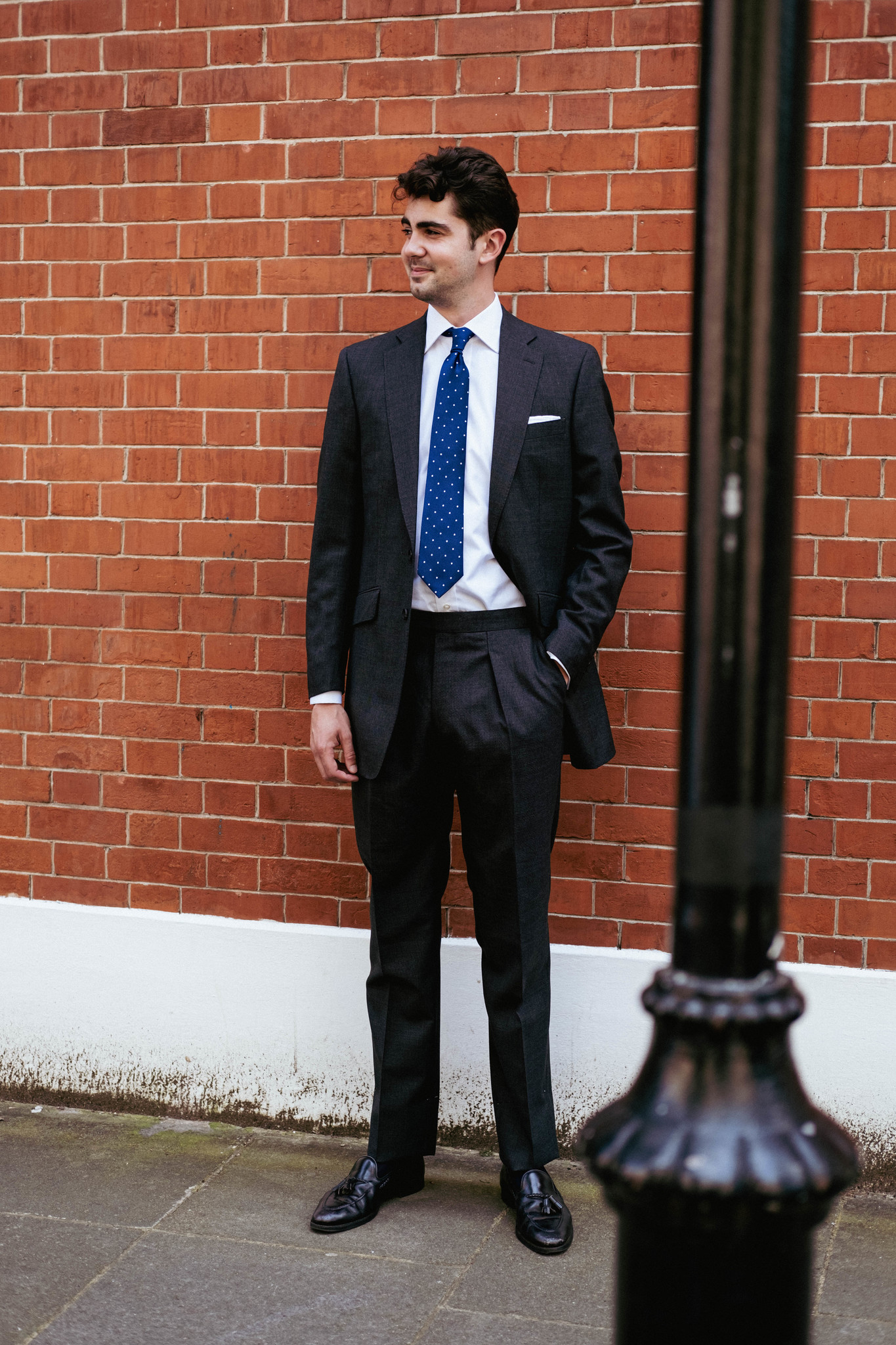 There are key milestones in every man's education and working life, and for 25 years, our customers have been putting their trust in Oliver Brown to ensure they are suitably attired, with a tailored suit for every occasion. From the very first suit that you purchase alongside your father for your first day of 6th form, to a suit that celebrates your university graduation, or perhaps to mark your first step up onto the career ladder and beyond. Whatever the achievement, Oliver Brown will be on hand to make certain you are dressed for success.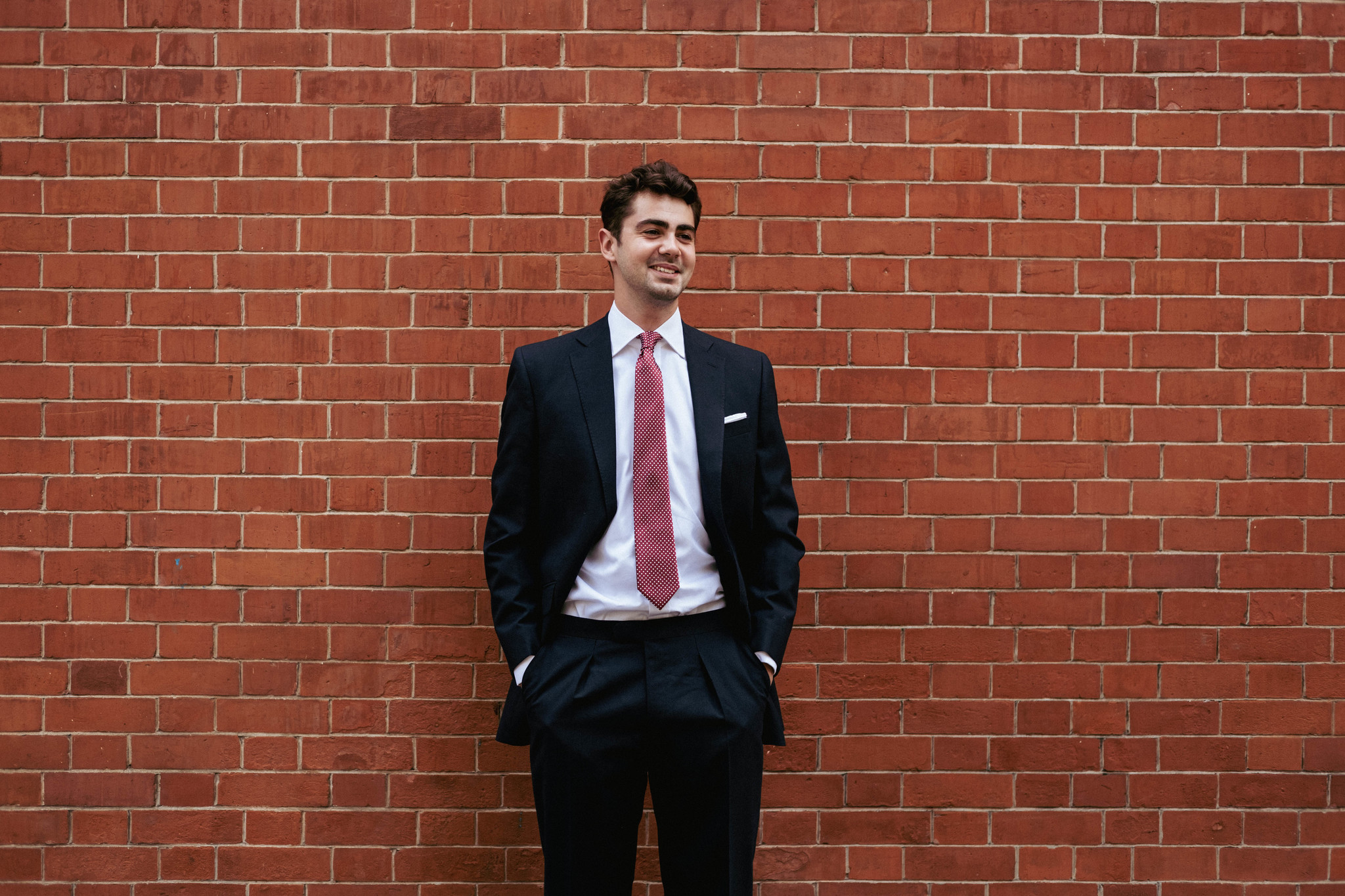 The way in which we dress can have a profound impact on how we feel, our confidence, and of course, how others perceive us. We have all heard the saying's "look good, feel good" and "dress for the job you want; not the job you have". Whether you follow this mantra or not, there has been much research into the impact that clothing has on behaviour, suggesting that there may very well be some truth to these expressions. Research and indeed, science, has indicated that the clothing we wear can have a significant effect on our mood, behaviour, attitudes, personality, confidence, and even the way we interact with others. Wearing a tailored suit, or "power dressing" as its often refereed to, can make us feel more confident, and can even increase testosterone; the hormone needed for displaying dominance. This increased confidence can help us to perform better, and even become better abstract thinkers and negotiators.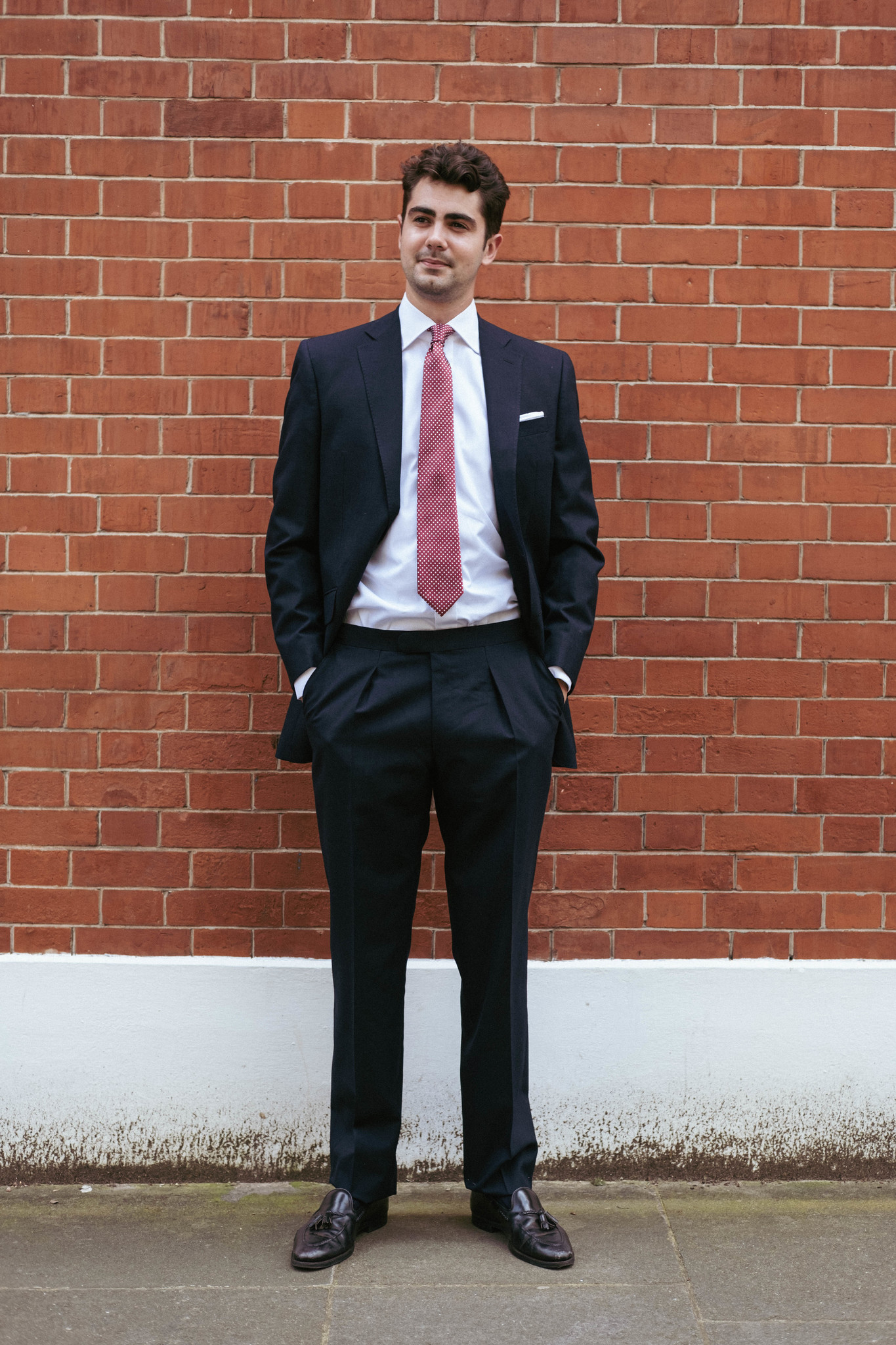 Whilst we want to feel and look good, it's of course important that our garments are not only comfortable, but also enduring. Now more than ever, the move towards "slow fashion" is at the forefront of our minds when making a purchase. Oliver Brown has long been an advocate for selecting fabrics and materials of the highest quality, as well as valuing the fair and just treatment of people, animals, and of course planet along the way.  The move away from a "throwaway society" goes hand in hand with our ethos, in that we make clothing that will last well beyond any "trends" and will stand the test of time for years to come. Our suiting has been known to be handed down from generation to generation, demonstrating the timeless nature and durability of our garments. 
When it comes to timeless elegance, our classic Eaton Suit has been the front-runner for gentleman of all ages who are looking for a classic suit that will not only look smart but can be their go-to for many an occasion. Tailored from our single-breasted Eaton block, the original Oliver Brown Eaton suit has a classic-fitted cut. Crafted from 100% wool, sourced, as always, from British mills, together with a canvassed chest-piece and four button working cuffs this enduring piece will continue looking pristine from the beginning to the end of the day.  
Available in navy and grey, and priced at just £495, this classic tailored suit will be your go-to for years to come